"Wake up to Better Health" with Dr. Jason Barritt and Dr. Bilal Adhami, NSA Chiropractors
FREE Demonstration & Presentation
Monday, May 13, 2019, 6pm
Body Mind Empowerment Centre,
5 Hall Street, Lyneham
In this presentation and demonstration, you will discover what may be holding you back from experiencing reduced pain as well as improved health, performance and quality of life!
Neuroplastic Treatment: A Different Approach....
In this presentation and demonstration you will:
Learn how common causes of pain and other symptoms can be identified and corrected.

Discover how this gentle neuroplastic technique used by Jason and Bilal can train your brain to communicate better with the bodying the body to the brain, potentially, creating self-correction for enhanced mental and physical performance.

Learn how to access chiropractic care that is affordable and convenient for the whole family.
Find out why many people receive NSA Care simply to feel more relaxed, positive, and productive.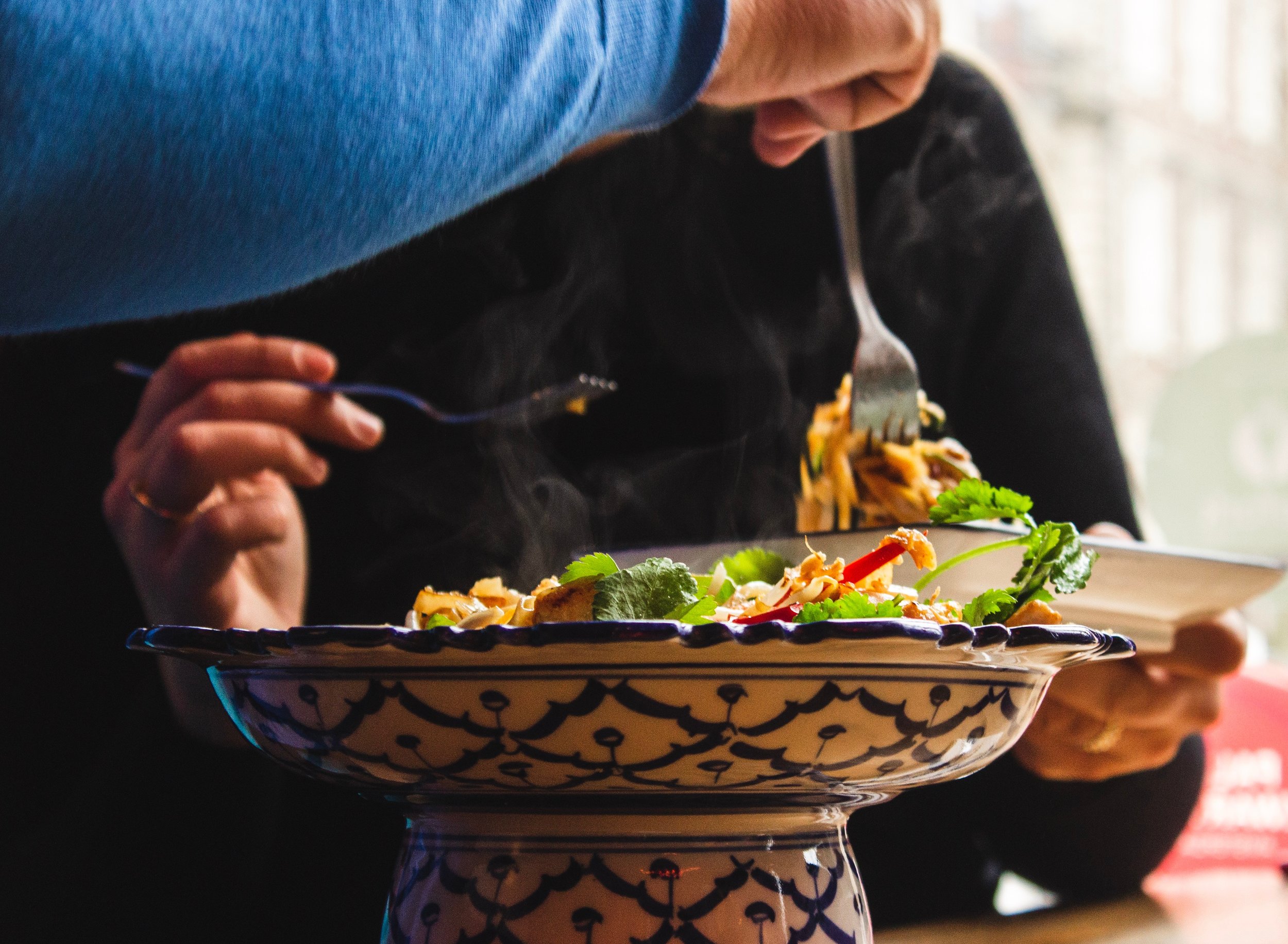 HEALTHY DINNER & DRINKS ON ARRIVAL
Book your seat at our next "Wake Up to Better Health" Presentation and Demonstration or book your NSA Care appointment below: